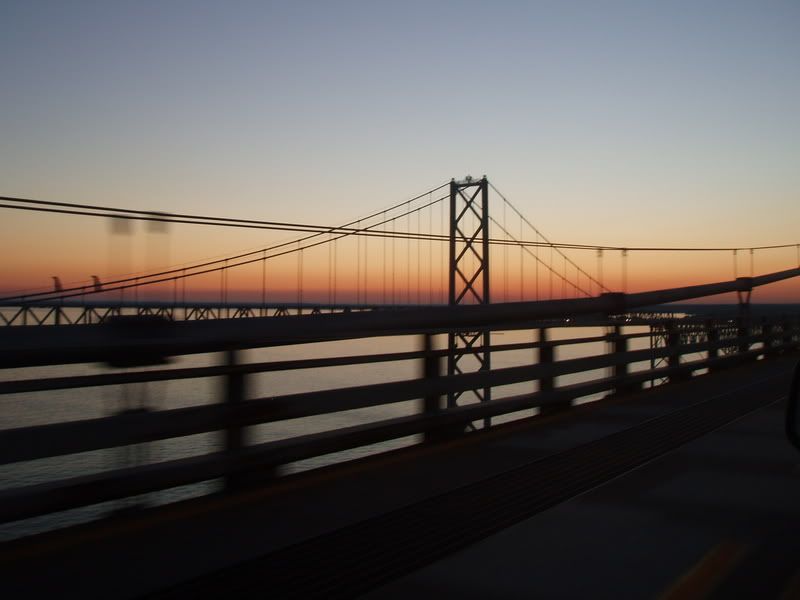 The Bay Bridge, Oct. '06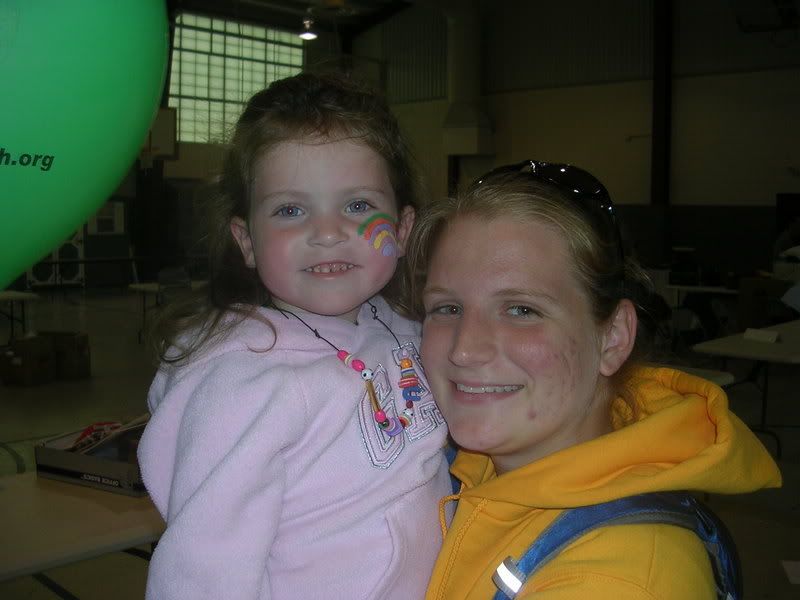 This picture was taken in October of this year, when I went home for fall break... 11 months after Liam's death. Alli Kane is now four years old, and she has Liam's eyes, his nose, his chubby cheeks and his beautiful spirit.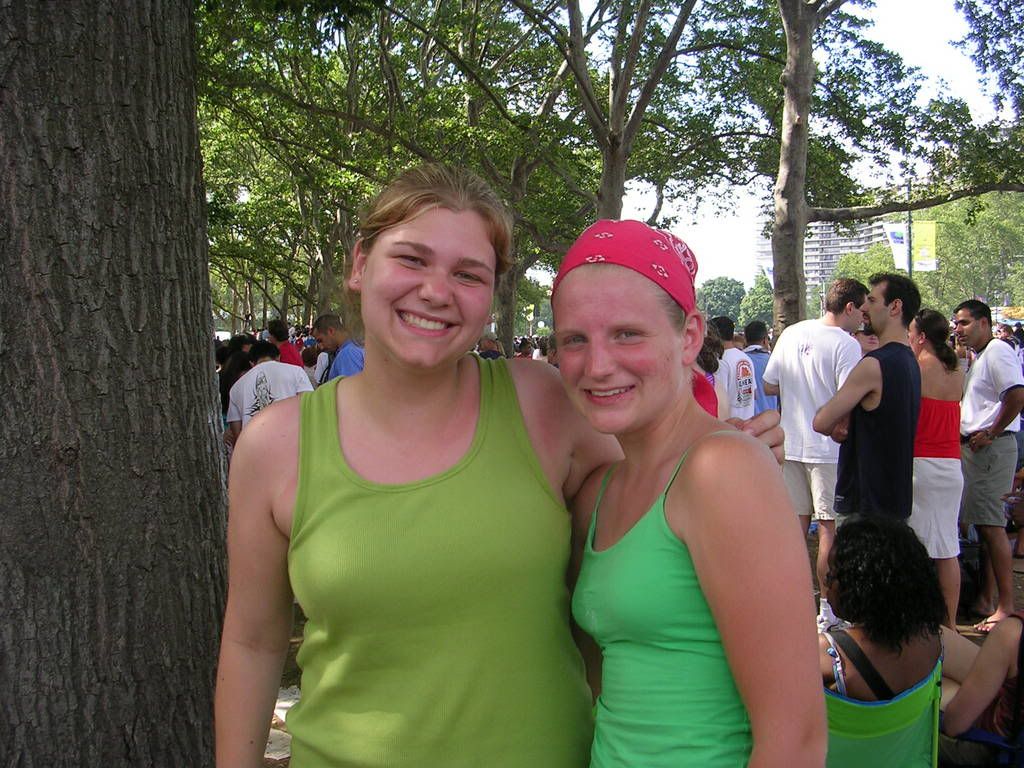 I love this picture. Elise and I at Live8, July '05


I am so happy that I was able to go to Live8. I mean, one concert in the US, and it happened to be twenty minutes from my house!! Elise and I decided that we wanted to go, whether any of our parents were going (we were graduated man, we could do anything we wanted!!!!) ... but, as it turned out, my mom and sister wanted to go as well - so the four of us drove to the train station in Media, PA and then took the Trolley to the first stop on the El. And then we rode the train into the city, it was SO MUCH FUN. There was so many kids, all with camelbacks full of beer and everyone ready for an amazing concert with an awesome message -- even though I am not naive enough to believe that every single person who attended Live8 was there because they wanted to help the crisis in Africa ;) I'll never forget what the Ben Franklin Parkway looked like - it was insanity!! There were over a million people!! I've never been to a bigger event.
Short post tonight, Em is getting sleepy so we're going to get some sleep for tomorrow.
Love everywhere.
Kris.
PS. The random pictures are because I'm on Em's computer, and she doesn't have many saved, so I went onto my photobucket site and pulled up a few...